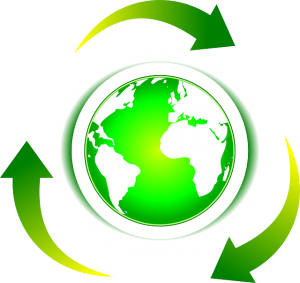 Environment Initiative
Forces of global warming and climate change are having an impact on the environment. There are various initiatives and global forums on environment change. The financial services industry and, in particular, the insurance industry continues to strive in this direction. At New India, UK we have identified practices and redefined our thoughts in multiple areas, including our products, our practices and our processes. We continue to identify areas for ourselves, conscious of the impact we create on various aspects of sustainable environment and climate.
Our Initiatives
We aim to reduce our office paper consumption and minimize the use of paper for our marketing activities whenever allowed by local requirements and legislation.

We have technology-driven operations and we are continuously converting as many processes, from paper-based to paper-less procedures. Almost all our processes are carried out on digital platform.

We have initiated the process for imaging our records and storing them in cloud – a much more environment friendly choice, compared to running servers from within the business.

We try to have optimal water consumption in our office premises.

We have shared the need for sustainable practices with our business partners.

Within the organisation, we have taken conscious steps to reduce the resource consumption. We have motion sensor lights in the office, Printers and PCs set to sleep and power saver modes. We avoid taking printouts as far as possible, try to use double sided printing and recycle as much as possible.

We are trying to reduce the waste we generate and recycle our waste, including our IT waste. We aim to evaluate and increase the use of recycled material in our operations.

We are contributing in reducing the emissions derived from our business travel by minimizing the number of long-distance trips, stimulating the use of alternative means of communication.